The Firm
SS&C ALPS Advisors is an open architecture boutique investment manager offering portfolio building blocks, active insight and an unwavering drive to guide clients to investment outcomes across sustainable income, thematic and alternative growth strategies.
Who We Are
in AUM as of September 30, 2023
Headquartered in Denver with satellite locations across the United States
Collaborative team of more than 85 financial professionals
History and Partnerships
In a world of mega asset managers, here's our take on how a boutique asset management firm can work with a larger organization to add alpha. We invite you to watch Laton Spahr, President of SS&C ALPS Advisors, and Gibson Smith, Founder of Smith Capital Investors, discuss the SS&C ALPS Advisors and Smith Capital Investors partnership.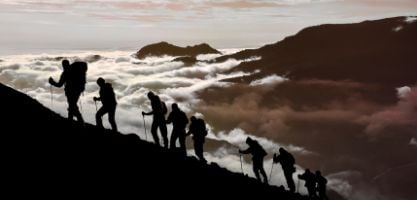 Present - 2020
2022
ALPS | O'Shares ETFs (OUSA, OUSM, OEUR and OGIG) – alignment with O'Shares Investments to add the O'Shares ETFs to SS&C ALPS Advisors' ETF lineup
ALPS Intermediate Municipal Bond ETF (MNBD) – partnership with the experienced municipal team at Brown Brothers Harriman & Co.
2021
ALPS Active REIT ETF (REIT) – partnership with GSI Capital Advisors, LLC and expansion into semi-transparent ETFs
ALPS Hillman Active Value ETF (HVAL) – partnership with Hillman Capital Management, Inc. and expansion into active ETFs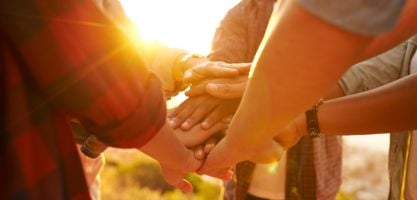 2019 - 2015
2018
SS&C Technologies Holdings, Inc. acquires DST Systems, Inc.
ALPS | Smith Mutual Funds – partnership with Smith Capital Investors, LLC and the launch of two fixed income mutual funds
2017
ALPS Disruptive Technologies ETF (DTEC) – launch of the first multi-sector disruptive technology ETF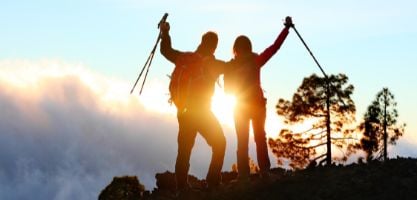 2014 - 2010
2014
ALPS Medical Breakthroughs ETF (SBIO) – launch of the first small-cap biotechnology ETF
2012
DST Systems, Inc. acquires ALPS Holdings, Inc. (parent company of ALPS Advisors, Inc.)
2010
ALPS | CoreCommodity Management CompleteCommodities Strategy Fund – launch of the first commodity mutual fund to combine futures and equities
Alerian MLP ETF (AMLP) – launch of the first Master Limited Partnership (MLP) ETF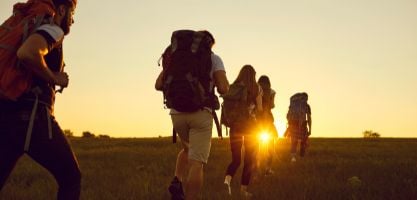 2009 - 2005
2009
ALPS Equal Sector Weight ETF (EQL) – launch of the first equal sector ETF of ETFs
2007
ALPS | Red Rocks Listed Private Equity Fund – launch of the first private equity mutual fund

2006
Registration of ALPS Advisors, Inc. as an investment management company headquartered in Denver, CO

Reaves Utility Income Fund (UTG) – launch of the first utility closed-end fund since 1987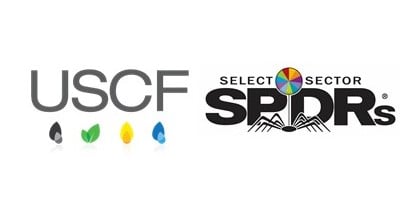 2005 - 2000
2003
Strategic alignment with USCF Investments and Select Sector SPDRs